Do you want to join the Solar Consortium? Our requirements for membership are pretty easy and they help validate your solar company's operations worldwide. Membership is easy and any solar installation can signup to join.
A copy of currently valid contractor's liability insurance issued by an insurance carrier properly licensed to do business in your service area.
A copy of your currently valid workman's comp insurance policy.
A sample of your solar contract that includes a warranty guaranteeing your work for a minimum of three (3) years.
Members can link back to our website with this image. Link to SolarConsort.com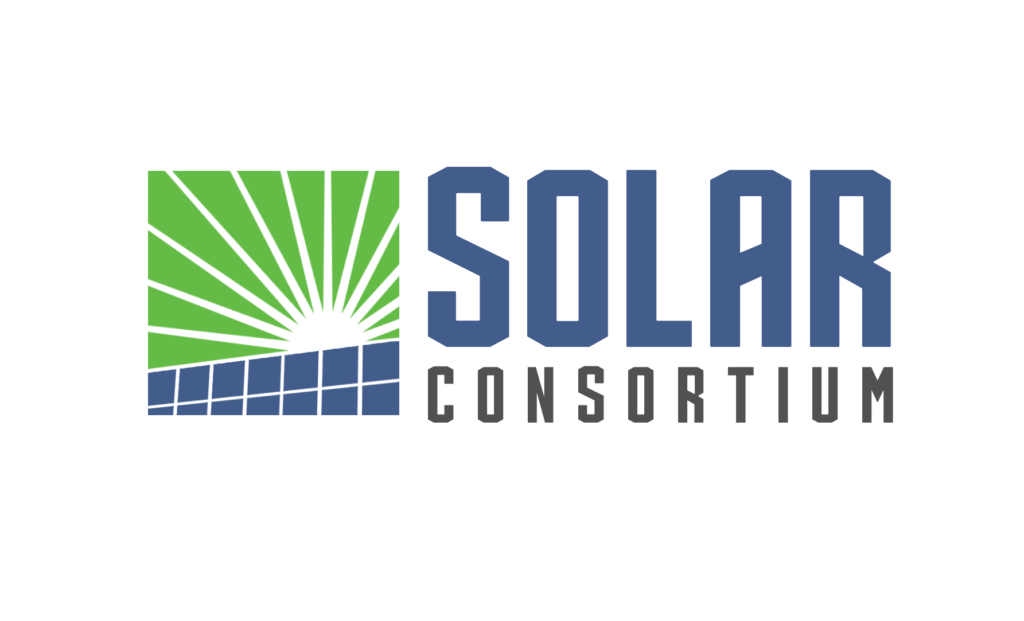 Who should be a member?
Any professional solar installation company should apply to become a member of the Solar Consortium. We can represent solar panel installers worldwide and help improve your solar business. We also will soon be offering training and support for our solar install partners.
How can I apply?
Simply send an email to members@solarconsort.com with all the requirements. We will verify your requirements and add you to our members list.