Are you eyeing renewable energies and thinking of embarking on the solar adventure? What a good idea! To combine respect for the environment and energy savings, the solar panel installation is an excellent solution! Indeed, the natural, unlimited, and free resource that is the sun will allow you to become an energy producer while reducing your electricity bills! Before installing solar panels in your home, you will need to find a serious and reliable solar panel installation company to install them. To help you make your choice, here are the top solar panel installation companies. Let's get into it!
SolarCity is the subsidiary of the most famous electric vehicle and clean energy company, Tesla. It was founded in the year 2006, and it is one of the biggest and most established solar companies in the USA. It has seen massive growth since its inception. It has invested in research and development of solar technology and deals in the household solar panel installation.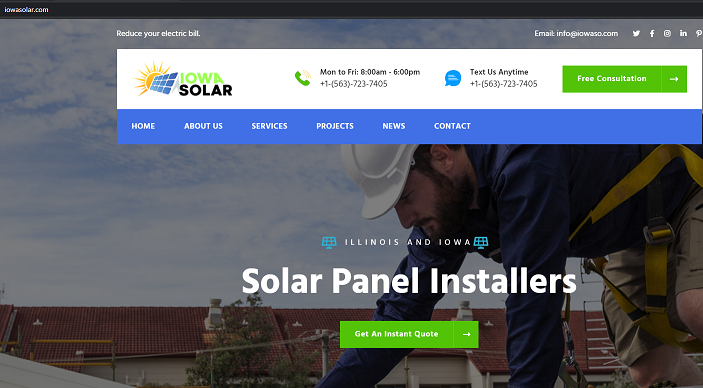 Iowa Solar is a major solar installer in the Midwest. They install solar panels across Midwestern states like Iowa, Illinois, and Missouri. Iowa Solar's installers are known for their professionalism and on-time service. They are becoming responsible for a huge solar revival in the Midwest. What's remarkable about Iowa Solar is they handle all the installation work themselves, and they don't rely on contractors to do the job.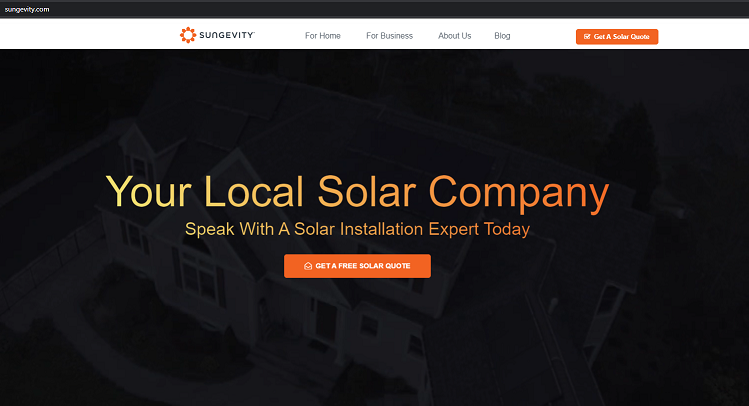 This is a California based solar energy firm that has been working in 2007. The Northern Pacific Group acquired it. This company is currently working in the USA and some European countries. This company designs home solar systems and provides solutions such as financing and installation.
Solar Five is one of the biggest solar companies in the United States of America, but it has not global footprints. It primarily deals with residential solar systems. Solar Five is mainly working in Florida and Massachusetts that helps the people in the installation of household solar energy systems.
The residential solar energy systems are the USA's biggest market, as millions of homes use solar power to cut electricity bills. Horizon solar power company has spotted on the top in the list of top solar energy companies in America. It started work one decade ago. It is providing the financing solution and solar panel installation since its inception.
OneRoof Energy was a California based solar firm that started its operation in the year 2011. It provides the financing options to the homeowners looking to install a household solar energy system however they went out of business and Sullivan picked up the slack!.
PetersenDean started working as a roofing contractor, but later they expanded its operation. Now it is a top solar firm for solar panel installation for industrial, residential, and commercial space. Apart from a solar installation, it also provides financing solutions to its customers.
Sunrun
It is working in 22 states and has more than 130k customers in the USA. It started its operation in 2007. It sells and installs solar panels. Moreover, it offers solar loans for those who are looking for finance for their solar systems.
Bottom Line:
Getting into a solar project is an exciting endeavor requiring a certain organization and certain knowledge of the sector. Many scams have emerged over a decade ago, which is why it is important to surround yourself with the right experts for your project. Fortunately, the legislation now makes it possible to limit scams with, which makes it possible in particular to obtain government grants and aid to individuals who choose certified installers.