Welcome to The Solar Consortium trade group!
Are you a solar installer who wants to join us?
Get started by emailing today.
John Malcovich
Director of Marketing and New Memberships
members@solarconsort.com
Simply send an email to members@solarconsort.com with all the requirements. We will verify your requirements and add you to our members list.
What are the requirements? You can find those at the requirements page.
We look forward to hearing from you!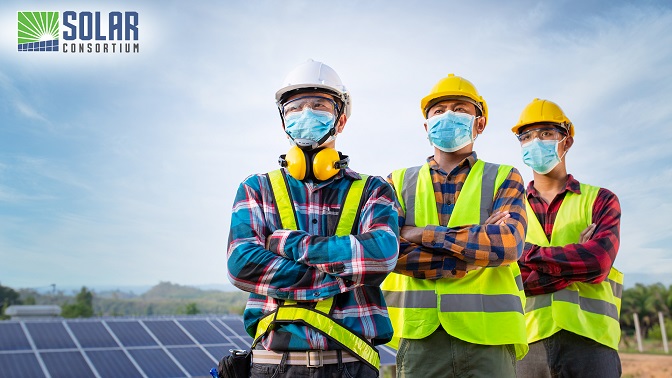 Members of the Solar Consortium are trained professionals when it comes to installing solar. We hold all our members up to certain industry standards to ensure your solar power is installed properly.